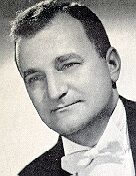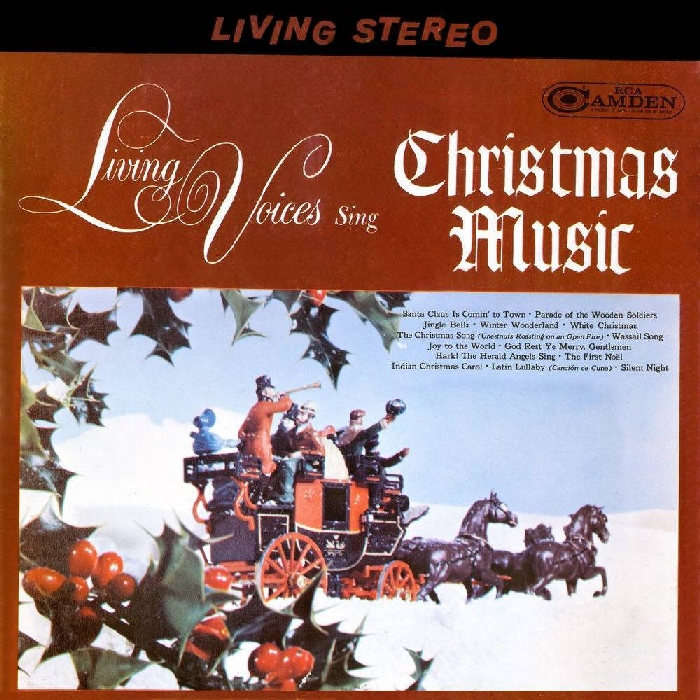 1959 original release on RCA 1962 re-release on Camden


After recording only five albums for RCA Records in the late 1950s and early 1960s, choral director Ralph Hunter decided to leave the label and return to his first love of teaching. Shortly thereafter, because of a marketing decision by RCA, his wonderful 1959 Christmas album, Christmas Surprises, was repackaged and re-released on RCA's budget Camden label in 1962 with the new title, The Living Voices Sing Christmas Music. As a result, both Mr. Hunter and his original LP release are little remembered today -- a true victim of circumstance.

Incidentally, the repackaged LP became the first in the classic series of Living Voices Christmas albums that were issued on the RCA Camden label. Regarding those later LP releases, one was arranged and conducted by Anita Kerr, two by Johnny Douglas, and all were produced by the legendary RCA Records producer, and my good friend, Ethel Gabriel.




In this In The Spotlight tribute, I will out of respect recognize both the original RCA LP, as well as its Camden successor (since, as a result of being in print for many more years than its original predecessor, it has gone on to become much more widely known).

By the way, this LP, in either incarnation, has unfortunately never been released on CD before. It is yet another great classic Christmas album that today is sadly forgotten. I was very proud to have provided Louise Hunter (Mr. Hunter's widow with whom I am acquainted) copies of this LP on CD-R for her and her two sons, Rich and Chris. In fact, it was Chris Hunter who told me that the train sound which is heard on the song "Parade of the Wooden Soldiers" was actually from a toy train that belonged to him and his brother Rich.

The first song that I chose to spotlight from this fine LP is the one that has always been my own personal favorite on the album, "Latin Lullaby" (aka "Canción de Cuna"). Last year, when I added a fourth hour to the Yule Log broadcast (click here), this song was on my short list of the selections that I had under consideration. I couldn't fit it into the program, but I present it here for you now. It's a lovely and unique song that can only be described as sweet, sentimental, and wistful. I hope you enjoy it:







Click Here ~ "Latin Lullaby"
My second selection from the LP for this tribute is the group's beautifully haunting rendition of "White Christmas," accentuated perfectly by that equally beautiful high falsetto:


Click Here ~ "White Christmas"

Lawrence F. "Chip" Arcuri Owner/Webmaster | The Yule Log.com