Date Posted:12/19/2012 05:15:53Copy HTML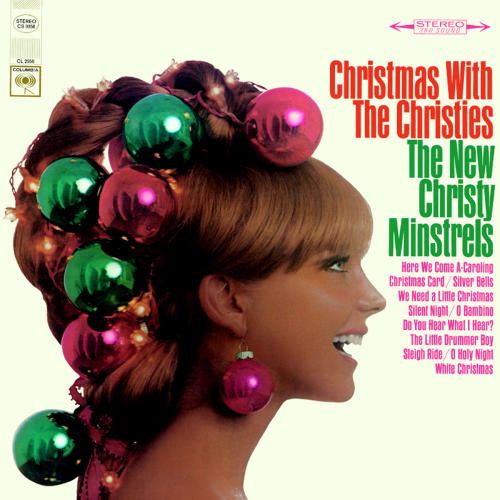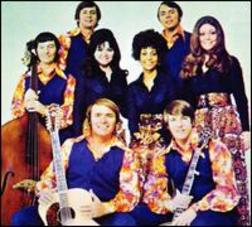 This In The Spotlight tribute is dedicated to one of the great new classic artists that I added to the Yule Log telecast in 2009 with the addition of my new Fourth Hour. That artist is the great folk group of the 1960s, The New Christy Minstrels; and the song is their incomparable and inimitable rendition of "Sleigh Ride."

This magnificent song hails from the group's classic and legendary 1966 Columbia Records LP, Christmas With The Christies. The arrangements on this spectacular album are outstanding, the performance impeccable and the total net result is sheer brilliance. But hey, I really don't think you would expect anything less than superlatives of this kind from me for an album that not only resides in the 1st Tier of my Top 500, but in my all-time Top 25, coming in at #23.

By the way, in the new fourth hour that I produced, I actually included two Christies songs from this sensational LP; the other song being their absolutely exquisite rendition of "Here We Come A-Caroling." But right now, for this well-deserved In The Spotlight tribute, I invite you to sit back and enjoy "Sleigh Ride" by the dynamic New Christy Minstrels.

Click Here ~ "Sleigh Ride"

Lawrence F. "Chip" Arcuri Owner/Webmaster | The Yule Log.com