Date Posted:12/09/2012 07:30:17Copy HTML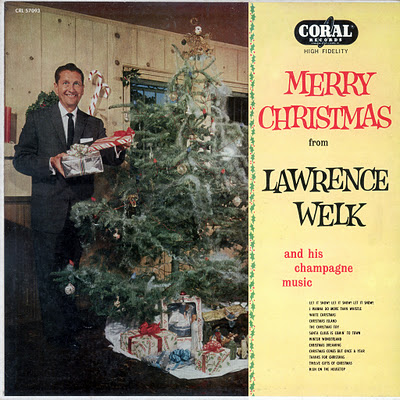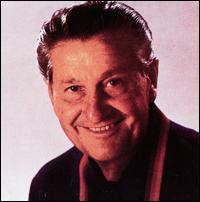 That great "Champagne Music Maker" Lawrence Welk had several Christmas albums, but indisputably the absolute best of these were his original Coral Records Christmas albums from the 1950s. Among the original members of the group that appeared on these first two Christmas albums were The Sparklers, The Lennon Sisters, and Mr. Welk's "Champagne Lady" from the mid to late 1950s, the great Alice Lon.
These two aforementioned Coral Records Christmas albums are Merry Christmas from 1956, and Jingle Bells from 1957. Both of these albums reside in the 1st Tier of my Top 500, coming in at #75 and #76 respectively. Sadly, these two classic albums have never been released in their entirety on CD with their great original album cover artwork.
The song being spotlighted here is one of the outstanding original compositions from the first album, 1956's Merry Christmas. The song is the very merry "I Wanna Do More Than Whistle (Under The Mistletoe)." It features the aforementioned "Champagne Lady" Alice Lon and The Sparklers in a delightful duet together. If I was to ever add a 5th hour of music to the Yule Log soundtrack in the future, this song would definitely be among those chosen.
Enjoy!

Click Here ~ "I Wanna Do More Than Whistle (Under The Mistletoe)"

Lawrence F. "Chip" Arcuri Owner/Webmaster | The Yule Log.com