Date Posted:11/16/2019 09:45:25Copy HTML
I called my dear friend Ethel Gabriel today (the legendary RCA Records producer) to wish her a very happy 98th birthday.

She's in good spirits (as always) and still going strong. I also called to give her an update on the new documentary that is currently being produced about her life and career as the first female record producer in the music industry. I reiterated something to her that I have said many times in the past: that it is a marvel that she was able to accomplish all things that she did as a pioneering female producer in the male dominated music business of the 1950s and 60s. And Ethel, always so humble and self-effacing about her talent and capabilities, just boils down her success to "having the right feeling" about how something should be done.
Ay caramba; that's what I call quite an understatement.

Anyway, I'm just so thrilled to do my part in preserving and promoting this great woman's legacy by getting back into print on CD four of her "Living" Christmas albums through Real Gone Music; as well as being a consultant for the new documentary about her life that is currently being produced.

Posted below is the great Christmas music legacy that she has blessed us with.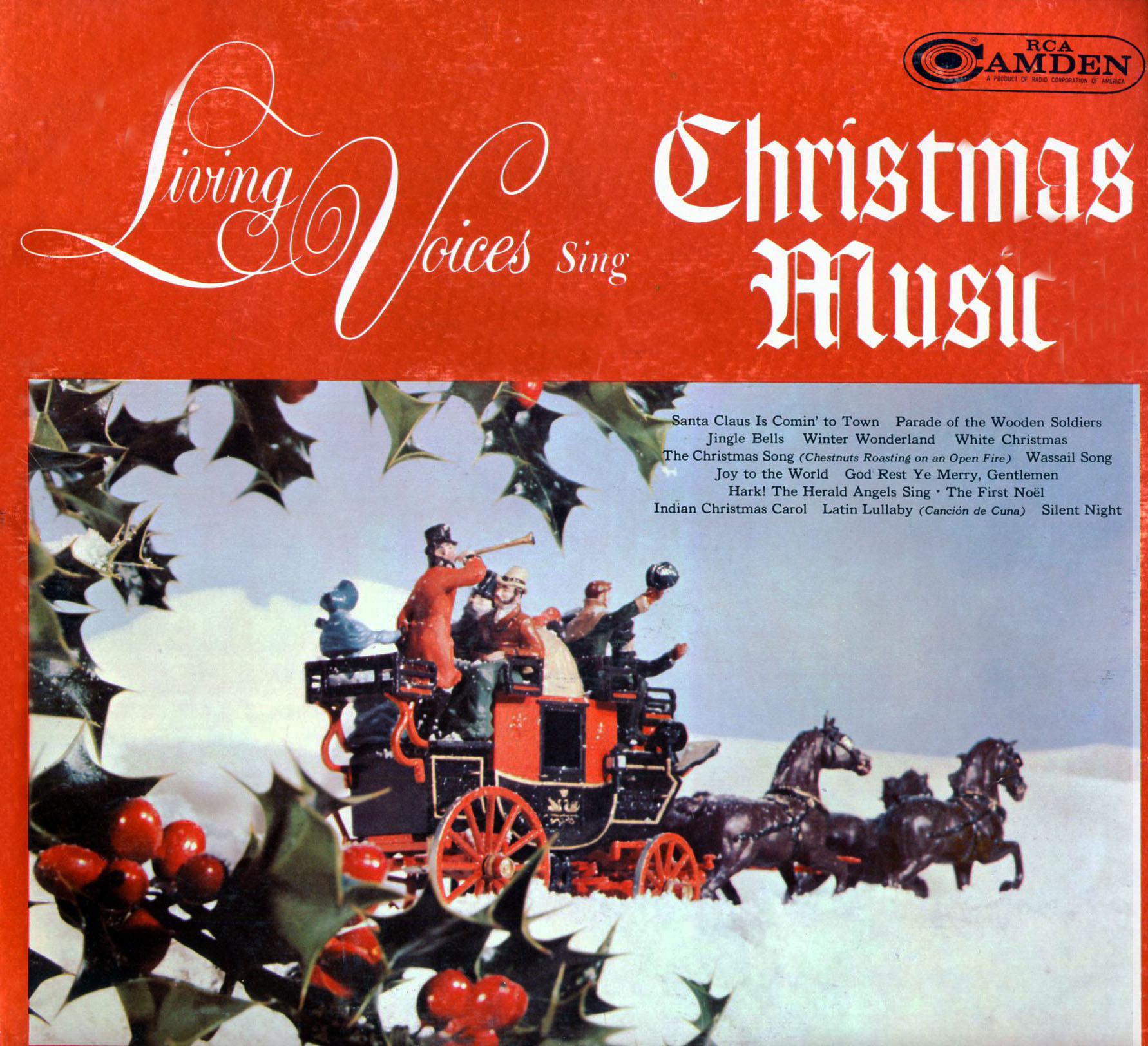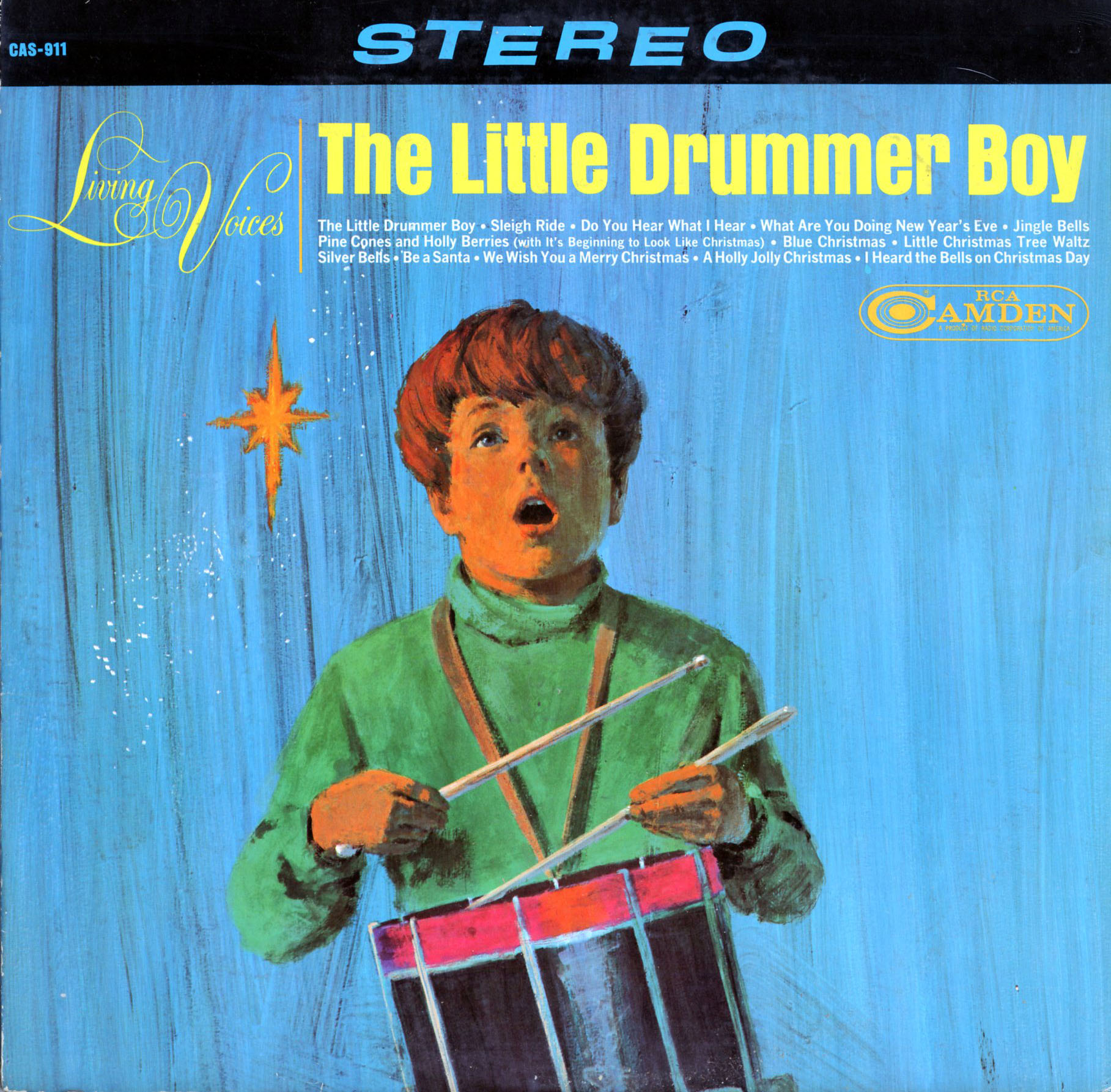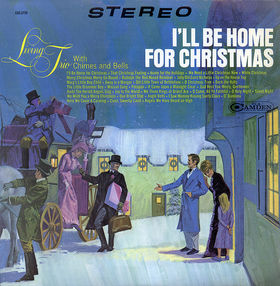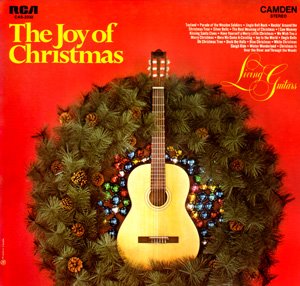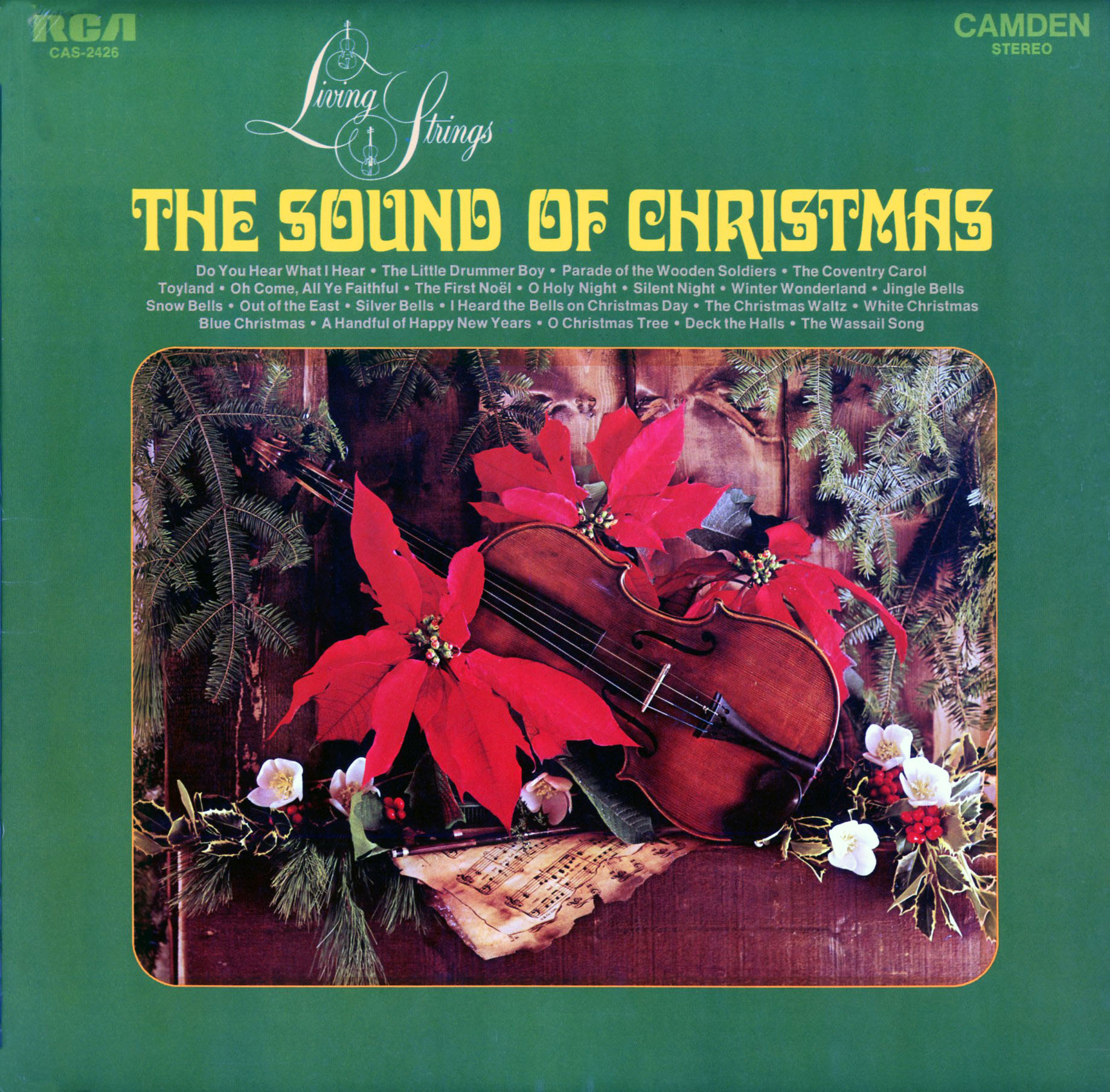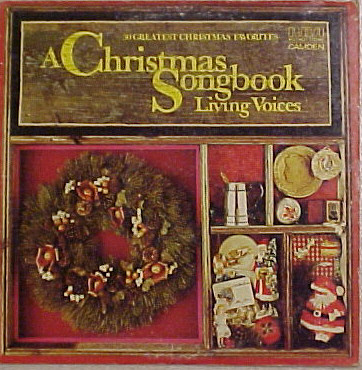 Lawrence F. "Chip" Arcuri Owner/Webmaster | The Yule Log.com