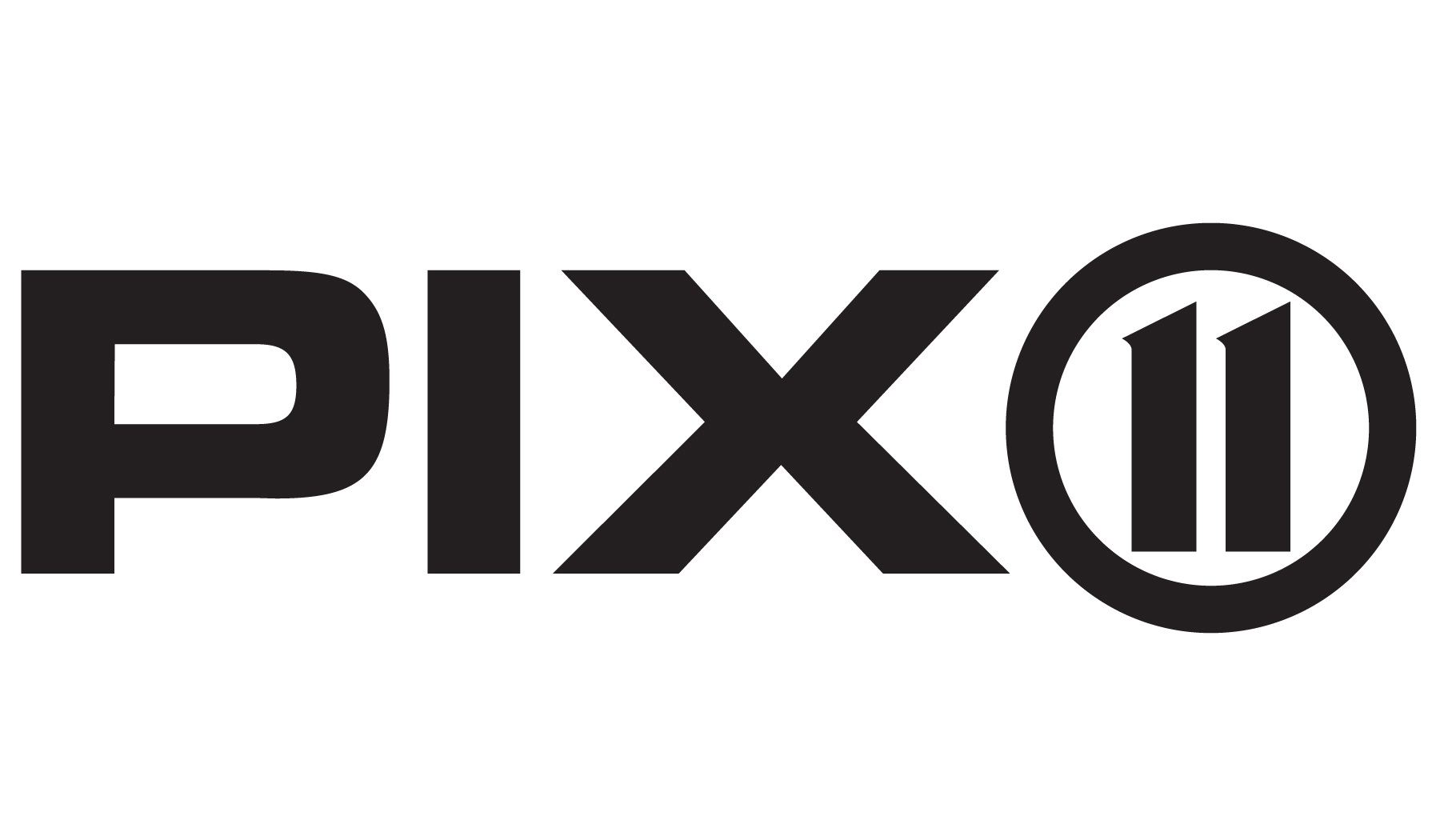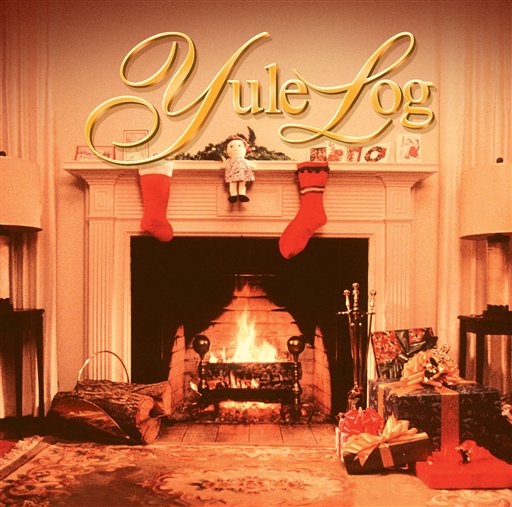 THE WPIX Yule LOG
CELEBRATES 44 YEARS
THE YULE LOG TO AIR ON DECEMBER 25
NEW YORK, December 2, 2010 – It wouldn't be a holiday in New York without the WPIX Yule Log! The Yule Log, the famous film loop of a burning log in a hearth, has warmed the hearts of` viewers since its debut on WPIX in 1966. To celebrate the Log's 44th anniversary, WPIX will air The Yule Log (available in HD) from 9am-1pm on Christmas morning, Saturday, December 25th. At 1pm, immediately following The Yule Log, WPIX will air the beloved holiday classic, March of the Wooden Soldiers.

The Log will also be offered with downloadable elements including wallpaper and a "portable" Log at www.wpix.com. Viewers can follow the Yule Log on twitter @PIXYULELOG and become a fan of the Official Yule Log on Facebook (PIXYuleLog). Log merchandise (including "Nice Log!" and "That's HOT!" boxer shorts) can be found at: www.cafepress.com/wpix/.

In recent years, The Yule Log has been digitally re-mastered and fully restored. In 2001 the original film was color corrected and cleaned. In 2003, the Log was up-converted to High Definition and WPIX now airs The Yule Log in HD. In 2006, to celebrate the Log's 40th anniversary, Lawrence F. "Chip" Arcuri and Joe Malzone, the creators of TheYuleLog.com, restored the audio of The Yule Log and in 2009, with the assistance of "Chip" Arcuri, WPIX added a new fourth hour to the program, including 23 classic holiday songs. The fourth hour (which begins at 12 noon on 12/25) leads off with Mantovani's beautiful interpretation of Adeste Fideles, a classic that aired on the Yule Log in the late 1960s; now restored back to the program. The new hour also adds 9 new artists including Bert Kaempfert, Mitch Miller, Bing Crosby, Sammy Kaye, Vic Damone, Johnny Mathis and Mike Douglas.

In addition, the WPIX Yule Log will be airing on the following Tribune Broadcasting Stations:

(All broadcast times are for December 25th and are shown in that city's local time)
Philadelphia/WPHL ~ 7am-10am, Washington, D.C./WDCW ~ 5pm-7pm, Seattle/KCPQ ~ 7am-10am, Seattle/KZJO ~ 10am-12pm, Miami/WSFL ~ 5am-7am, Denver/KWGN ~ 12pm-3pm, St. Louis/KPLR ~ 5am-7am & 8am-12pm, Portland/KRCW ~ 12pm-2pm, Indianapolis/WXIN ~ 6am-9am, Grand Rapids/WXMI ~ 12pm-12:30pm, Harrisburg/WPMT ~ 5am-10am, Chicago/WGN 2am-6am



ABOUT WPIX 11

Founded in 1948 and owned by Tribune Broadcasting, a division of the Tribune Company, WPIX-TV has long been regarded as a groundbreaking station in New York. In September 2006, WPIX 11 became the flagship station of the CW Television Network, and its successful primetime programming, award winning news, extensive library of hit movies, first-run programs, off-network sitcom favorites, quality children's programming and public affairs shows, as well as outstanding event coverage, have contributed to the station's success. WPIX 11 has earned nearly 170 Emmy Awards, including two Emmy Awards for Outstanding Morning News Program and multiple Emmy Awards for Outstanding Newscast. The station has been honored with numerous other awards for excellence in reporting, news coverage, public affairs, specials and features. In addition, WPIX 11 has been the official broadcast television home of the New York Mets since 1999. For more information, please visit www.pix11.com.