Date Posted:11/21/2011 03:30:36Copy HTML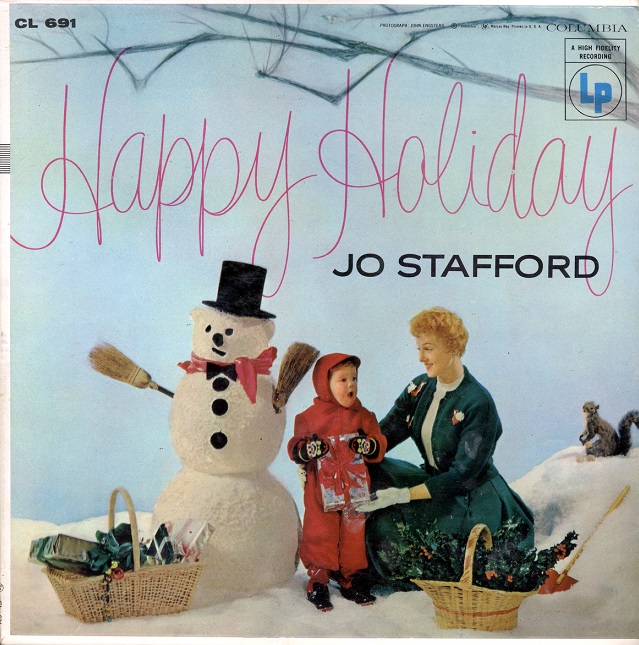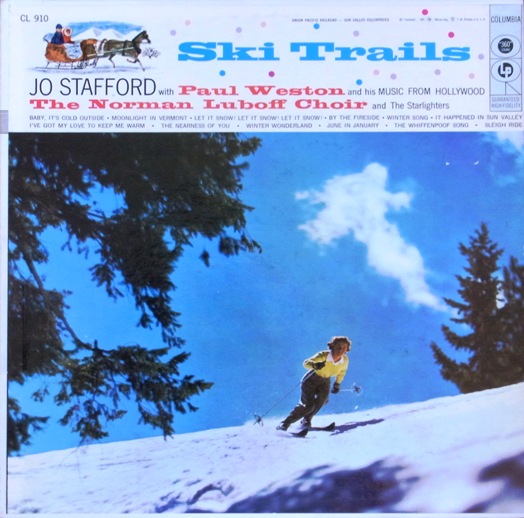 The great Jo Stafford, who was often referred to as "America's most versatile singer" because of the wide range of material that she performed, earned a total of three stars on the Hollywood Walk of Fame: one for radio, one for television and, of course, one for recording.
This extremely gifted singer, who was widely known for the purity of her voice, recorded three holiday albums during her great career. The best of these three albums were the two that she recorded for Columbia Records in the 1950s: Happy Holidays (1955) and Ski Trails (1956).
Here now is Jo's excellent medley "Jingle Bells"/"Winter Wonderland," which appeared on both the 1955 and 1956 LPs. The second selection I posted is Jo's fine rendition of "Sleigh Ride" from the 1956 LP. Jo is accompanied here as usual with her talented arranger/conductor husband, Paul Weston.


Click Here ~ "Jingle Bells"/"Winter Wonderland"

Click Here ~ "Sleigh Ride"


Lawrence F. "Chip" Arcuri Owner/Webmaster | The Yule Log.com