Date Posted:01/15/2019 04:52:19Copy HTML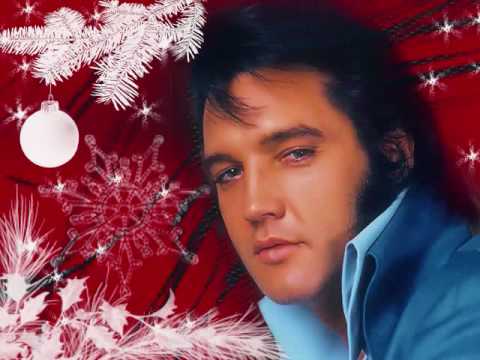 On another thread on the message board there was a discussion recently of when folks take their Christmas decorations down. And in his post on that thread, board member Steve (aka RSteven) pointed out, and quite correctly, that the King, Elvis Presley, would leave his Christmas decorations up every year until his birthday on January 8th. So this got me to thinking what a great opportunity it would be to post one of my all-time favorite songs by the King, who would have celebrated his 84th birthday last week.
Elvis loved Christmas, loved God, loved his country, and unbeknownst to some people, was a very spiritual man. So I present on this thread a song that, while not a Christmas song per se, couldn't be any more in the spirit of Christmas and Christ: his powerful, reverent and magnificent rendition of "How Great Thou Art." It's from his final concert tour, and it's one of the last songs that Elvis sang while on this earth. This spectacular rendition of the song from his final concert in June of 1977 always chokes me up when Elvis cries out in the middle of the song, "Oh my God! How great thou art!" God bless Elvis.

As a bonus, I'm also including his magnificent renditions of "You Gave Me A Mountain" and "American Trilogy," both from his sensational 1973 concert in Honolulu. These three songs are quintessential examples of why Elvis was, and always will be, the King of Rock & Roll. Enjoy...

Lawrence F. "Chip" Arcuri Owner/Webmaster | The Yule Log.com